Welcome
In the south of the Dordogne, on the border of the Black and Purple regions of Perigord lies    St. Avit Rivière.  This ancient village, on the river Couze, is in the heart of 'Bastides Country', just 10 Km from Monpazier, one of the best preserved of these medieval fortifide villages.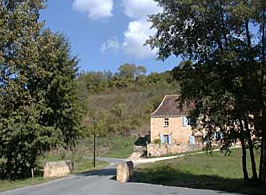 A country lane, along the hillside, leads you to Coudougnol, a typical hamlet.  The lane meanders along the edge of the forest and across undulating pastures to La Tontonière, an old listed farmhouse, where you are assured a very pleasant stay, whether it is for a weekend (in M.S.), a week, or longer (from may to september).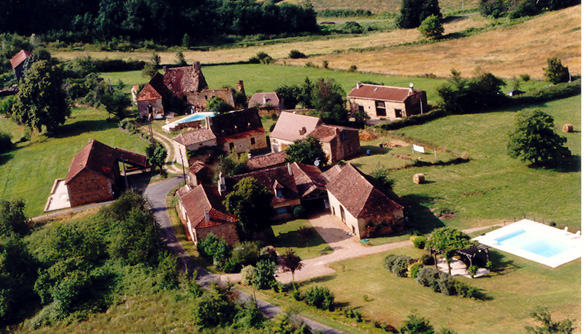 The two rental properties, Le Cantou (4 pers.) and Le Chai (2 pers.) are quite separate, but allow you to mix, or retain your own privacy.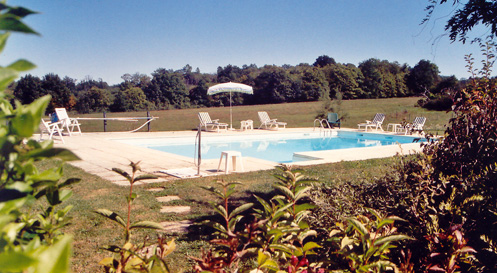 Martine and Franck will always endeavour to make your stay as enjoyable as possible.